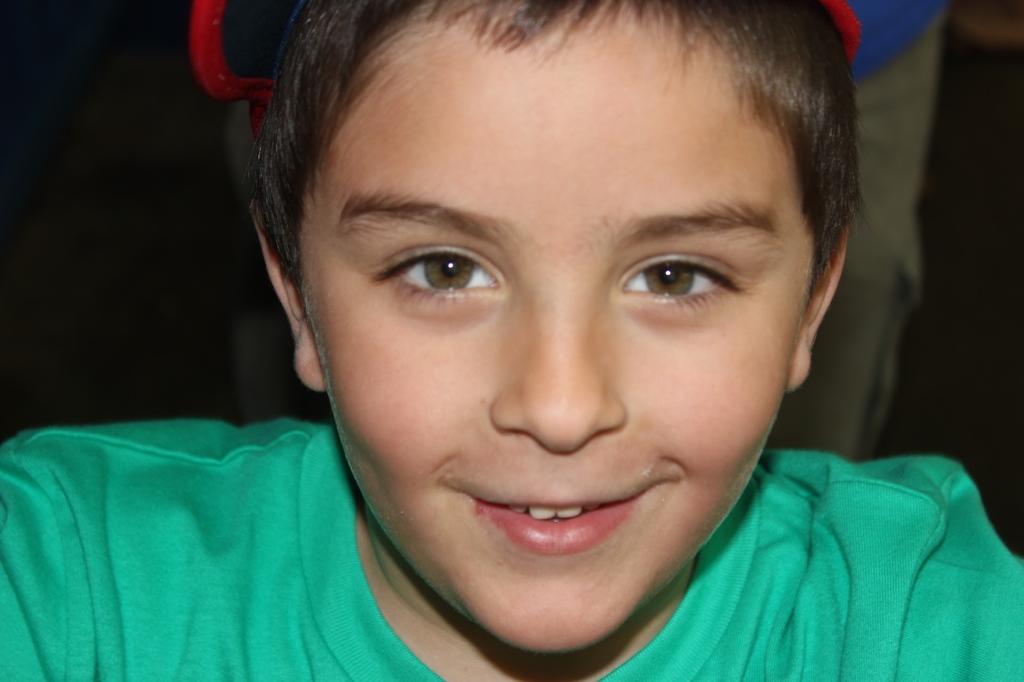 Never in a million years would I have envisioned myself as a public speaker, advocate or writer and yet somehow, it is all coming to me fairly easily. The intention of this blog and website is to compile the information that I amass, with the advocacy work that I do, and to continue my awareness education. My goal is large but attainable: I will not stop working until all provinces in Canada mandate medication incident recording as a piece of a comprehensive CQI (continuous quality improvement) program.
People have asked why I have dedicated my time to this; because our sweet boy was taken from us because someone made a mistake at the drugstore. Andrew's spirit guides and fuels my fight, and I am committed to following through on his legacy of caring.
Thanks for following me on my journey!