Welcome to the official website of Melissa Sheldrick, Patient Safety Expert, Patient and Family Advisor at ISMP Canada and member of Patients for Patient Safety Canada. With a passion for improving medication safety for all, Melissa uses her unique perspective as a caregiver with lived experience to drive change and promote a culture of safety within the healthcare system. Her dedication to this work is inspired by her personal experience as a mother who lost her 8-year-old son Andrew to a medication error in 2016. 
Since then, Melissa has had the opportunity to work with professionals across Canada and internationally to support the implementation of continuous quality improvement in community pharmacies, including anonymous error reporting. She speaks to students and healthcare professionals at all levels to encourage them to develop a mindset of safety in their daily practice. 
Melissa's work has earned her recognition as a leader in her field, and she continues to be a strong voice for patients and families. Explore this site to learn more about Melissa's mission and how she is making a difference in healthcare.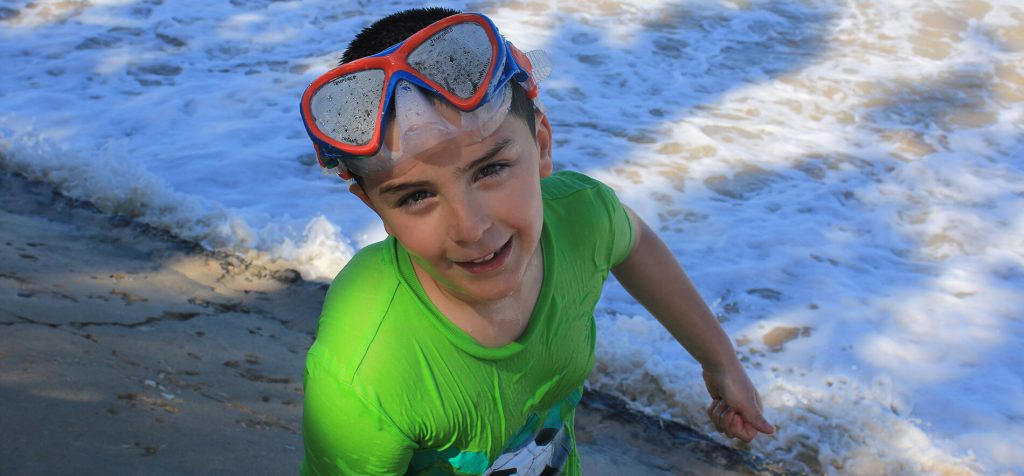 Andrew's Living Legacy. Video created with Patient Safety Movement Foundation